All information about the historical Dutch Railway stock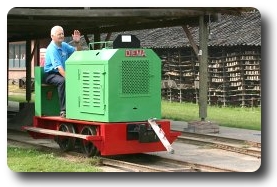 This site is created by an independent group of railway enthusiasts all sharing the same purpose, to create a database of all Dutch Railway stock present at the Dutch railway museums.
This way we can create a full comprehensive overview of all preserved railway stock in Holland. This site is strictly non-commercial and is created and maintained by several poeple.
Every maintainer is solely responsible for her/his part, and if you are interested who is maintaining what, this information is available in the menu on the left, please click on "All maintainers".
Of course we always appreciate feedback, and if you decide to email us, we will generally always answer, mostly in English.
The best of Museum Buurtspoorweg (MBS)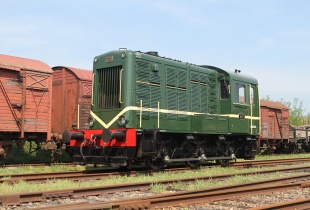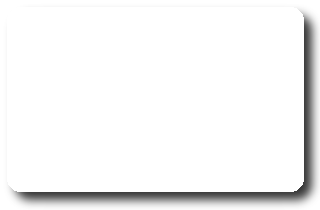 Dit is de eerste uit een serie van tien locomotieven. Ze zijn speciaal ontworpen en gebouwd ten behoeve van het goederenvervoer op de overgebleven interlokale stoomtramlijnen in Friesland, Groningen en het Westland. Toen in de jaren zestig van de vorige eeuw het vervoer per vrachtauto sterk opkwam, de steenkolen door aardgas werden verdrongen en vele laad- en losplaatsen en ook vele lokale goederenlijnen gesloten werden, werd ook de inzet van deze locserie in bovengenoemde diensten overbodig. Daarop hebben ze nog een aantal jaren rangeerdiensten verricht vanuit de depots Feijenoord en Zwolle. De meeste locs gingen in 1971 en 1972 vervolgens naar de sloper, behalve de 451. Ze ontsprong de dans en werd in 1972 aan MBS verkocht. Aan NS 451 is de hoogste status (A-status) toegekend in het Nationaal Register Mobiel Erfgoed. Ze staat geregistreerd onder registernummer 082.
 
Totaal 1902 objecten.