All information about the historical Dutch Railway stock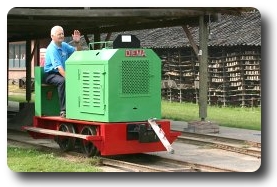 This site is created by an independent group of railway enthusiasts all sharing the same purpose, to create a database of all Dutch Railway stock present at the Dutch railway museums.
This way we can create a full comprehensive overview of all preserved railway stock in Holland. This site is strictly non-commercial and is created and maintained by several poeple.
Every maintainer is solely responsible for her/his part, and if you are interested who is maintaining what, this information is available in the menu on the left, please click on "All maintainers".
Of course we always appreciate feedback, and if you decide to email us, we will generally always answer, mostly in English.
The best of Museum Buurtspoorweg (MBS)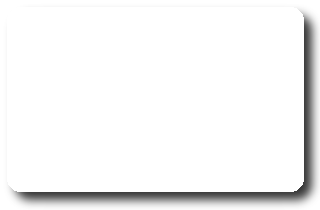 Dit is met recht de trots van de MBS. De SS 657 is de oudste, in Nederland gebouwde, rijvaardige loc in ons land. De MBS kikker werd in 1901 gebouwd door de Machinefabriek Breda onder nummer 170.
In het begin van de vorige eeuw kreeg de Staatsspoorwegen behoefte aan sterkere rangeerlocomotieven. Men liet bij de Machinefabriek Breda 10 locomotieven bouwen. Door de Centrale werkplaatsen te Tilburg en Zwolle werden de vervolgseries. Men deelde de locomotieven in in de SS-serie 650-680.
De kleur van de locomotieven was gifgroen met een zwart-wit biezenpatroon op de tenderbakken, cilinders en achterzijde van het machinistenhuis. De locomotieven kregen al snel de bijnaam Kikker door het springerige gedrag tijdens het rijden. Bij de vorming van de Nederlandsche Spoorwegen in 1918 werd de serie in gedeeld in de NS-serie 8100.
 
Totaal 1860 objecten.