All information about the historical Dutch Railway stock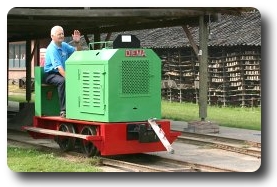 This site is created by an independent group of railway enthusiasts all sharing the same purpose, to create a database of all Dutch Railway stock present at the Dutch railway museums.
This way we can create a full comprehensive overview of all preserved railway stock in Holland. This site is strictly non-commercial and is created and maintained by several poeple.
Every maintainer is solely responsible for her/his part, and if you are interested who is maintaining what, this information is available in the menu on the left, please click on "All maintainers".
Of course we always appreciate feedback, and if you decide to email us, we will generally always answer, mostly in English.
The best of the Stoomtrein Katwijk Leiden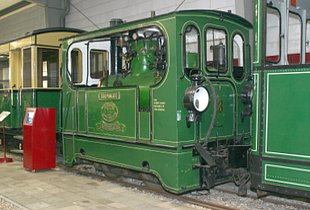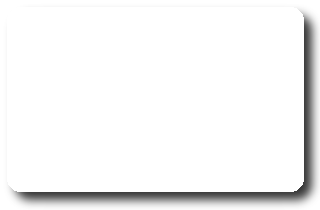 Aan het eind van de 18e eeuw brak voor Nederland het stoomtramtijdperk aan. Vele kilometers stoomtramlijn werden aangelegd en het oosten van Gelderland was geen uitzondering hierop.

Echter, waar in de meeste regio's werd gekozen voor meterspoor of normaalspoor werd in Oost Gelderland gekozen voor smaller spoor, en wel het 750mm spoor. Dit spoor werd, op een enkele uitzondering na, voor alle stoomtramwegen in Oost-Gelderland gebruikt.

Helaas kwamen veel van de Stoomtramwegen in Oost-Gelderland in de twintiger jaren van de vorig eeuw in de financiële problemen, en daarom werden, onder druk van de overheid, alle lijnen samengevoegd onder de noemer Geldersche Tramweg Maatschappij, een bedrijf dat pas in 1957 de laatste smalspoorlijn opheft.

De locomotief die de laatste ritten met stoom heeft gereden op het traject Doetinchem-Doesburg is bewaard gebleven bij het Nationaal Smalspoormuseum te Valkenburg, Zuid-Holland, samen met een goederenwagon en een rijtuig.
 
Totaal 1983 objecten.